Shop our Flower Diffusers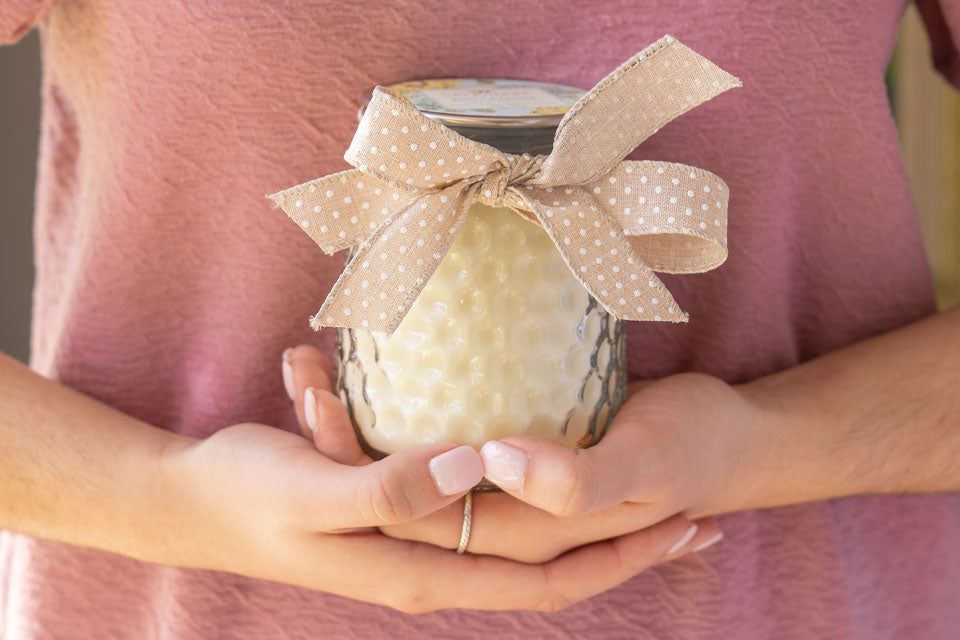 Our Products Give Back
Every time you welcome Greenleaf into your home, you are helping to break the cycle of human trafficking. 3% of every purchase supports organizations committed to bringing beauty from ashes and restoration from hurt so that everyone can live beautifully.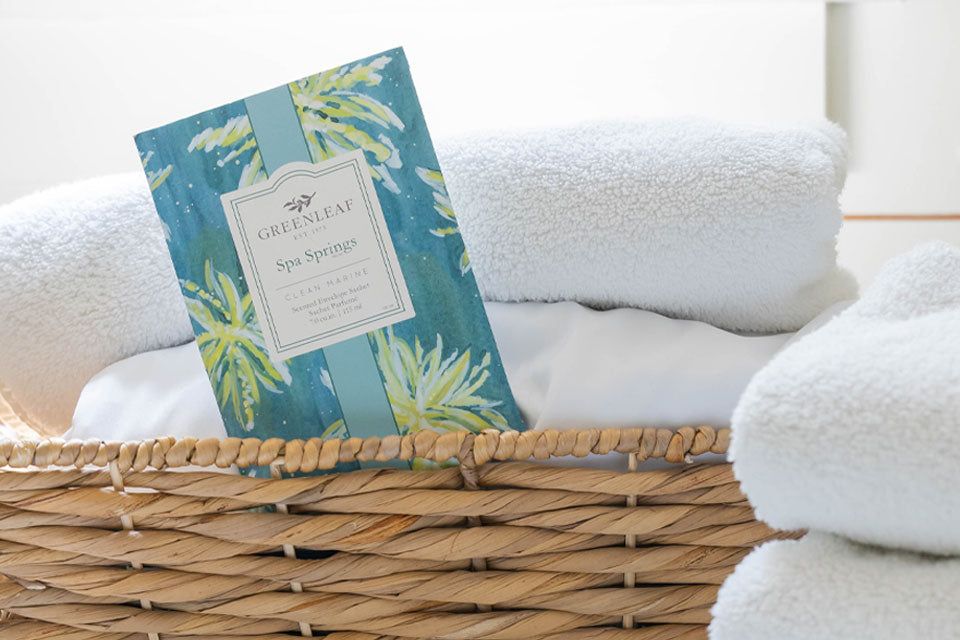 Sachets
Enjoy your favorite Greenleaf fragrance everywhere you go with our Sachets. Place a few in your closets, under the seats in your car, under your sink, or anywhere else you'd like a touch of fragrance.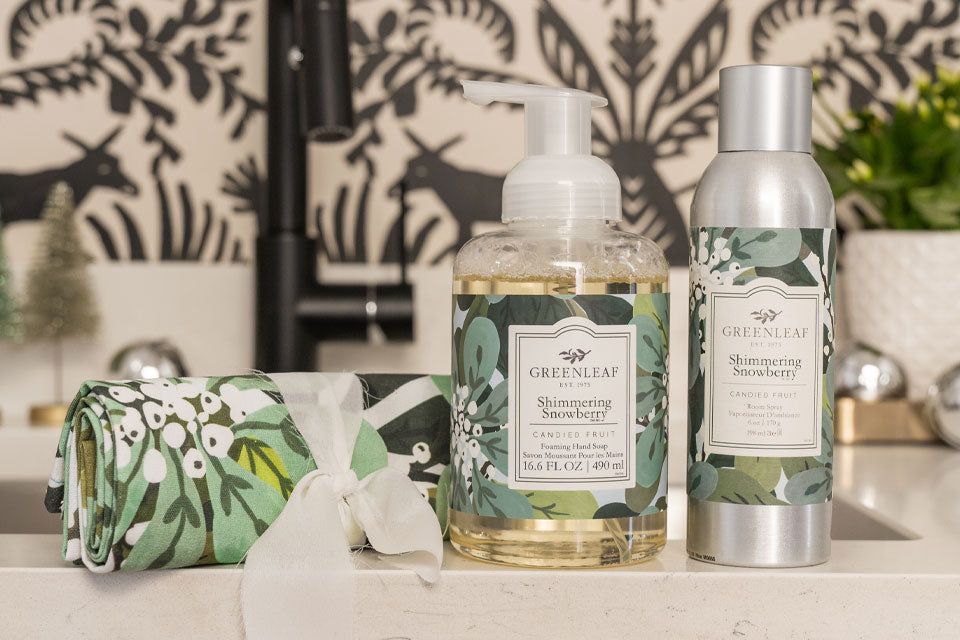 Gift Sets
Gifting is a breeze with the Greenleaf Foaming Hand Soap, Room Spray and Tea Towel Gift Set! This lovely little trio is available in several of our top-selling fragrances. It's perfect for stocking your gift closet or sending to a friend.
Shop our Signature Candles